At Denmark CRC, we can help you out with just about anything
Have a look through our services to see which ones will make life easier for you
Need a hand with technology?
Book in for a TechBytes session for one-on-one support with niggling IT problems. They're only $25 for CRC members. Sessions are by appointment, so call us on 9848 2842 to make a booking.
For over 50s keen to get online, Be Connected is a free program to help you get started.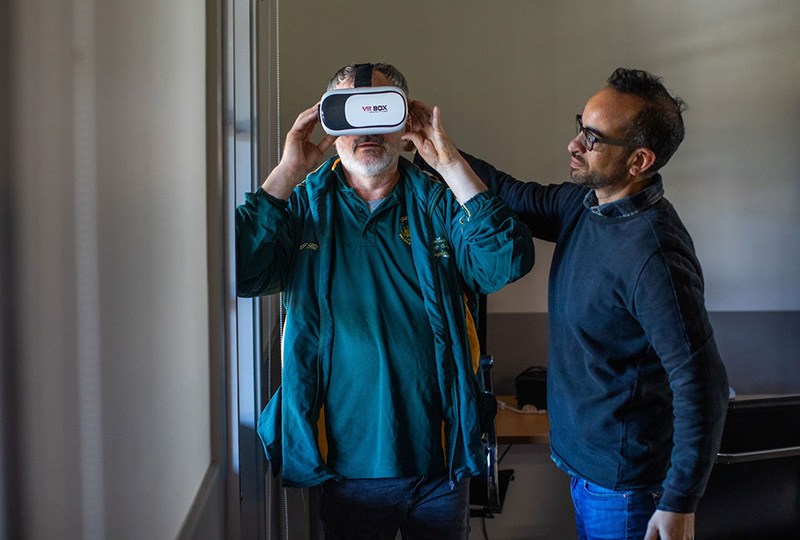 In-House Business Support
We offer a huge range of business support services, including Internet access, printing (including wide format printing), photocopying, faxing, scanning, laminating and binding.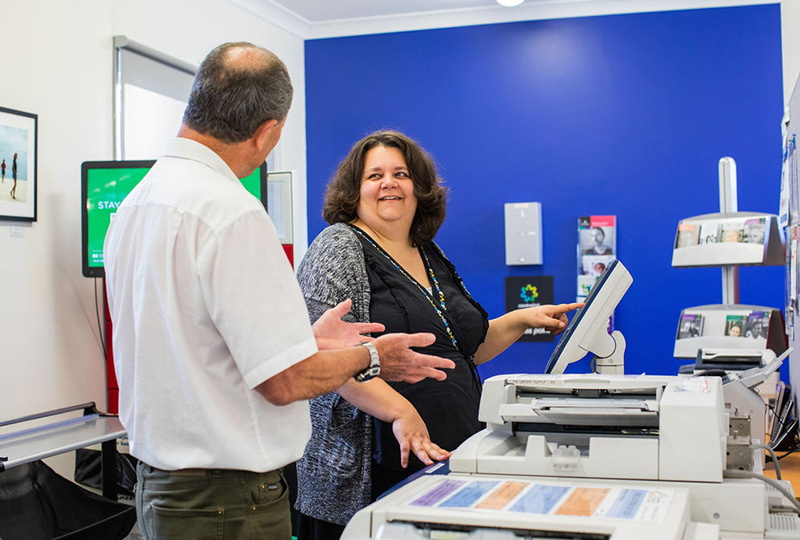 We can help with online Medicare and Medicare Express queries.
Access our online Centrelink services and save yourself the drive to Albany.
Our self-serve facilities are free to use during business hours, so pop in Monday-Friday between 9 and 4.
If you need some help from an Agent, we're available from 9-1 weekdays. 
We also provide Veteran's Affairs information.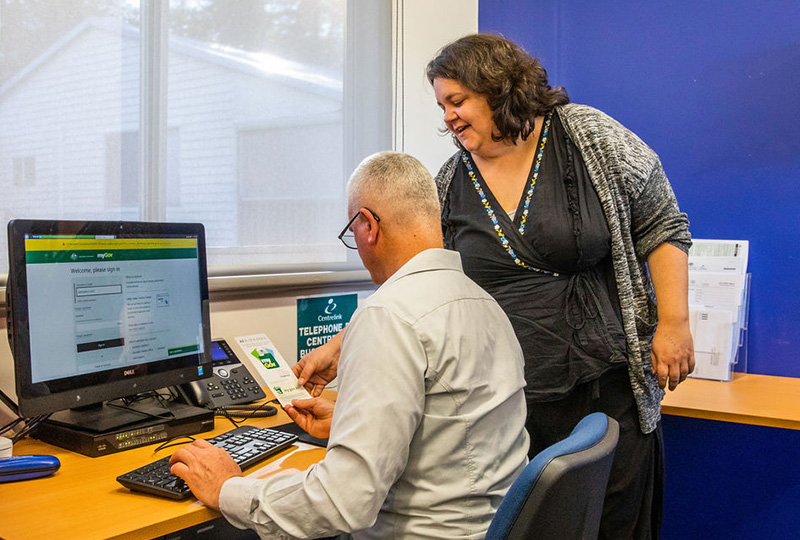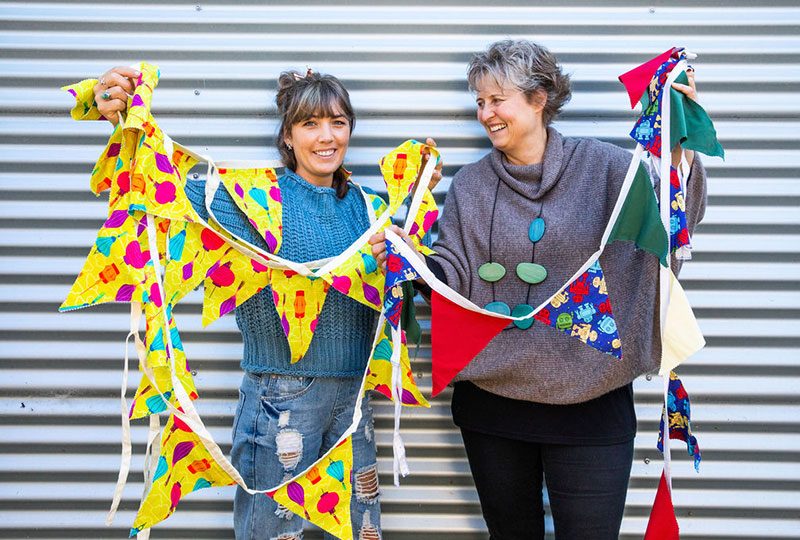 Book bus trips all over WA.
Pensioners may be able to access free travel.
Booking through the CRC means that all commissions are reinvested into the community.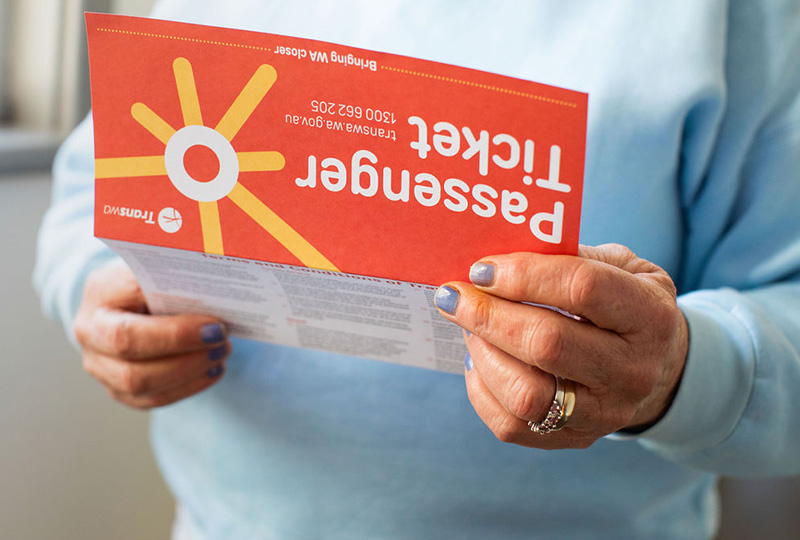 Got an event happening? We've got lots of equipment for hire.
   

Projectors and screens

   

PA systems (large and small)

   

Mixing desk/audio interface

   

IPads

   

Cattle scanner

   

Laptops

   

Blue Ray DVD player

   

Fluid head camera tripod

   

Lighting rig

   

Film camera

   

Rode boom pole

   

Microphones and wireless microphones

   

Gazebo

   

Lectern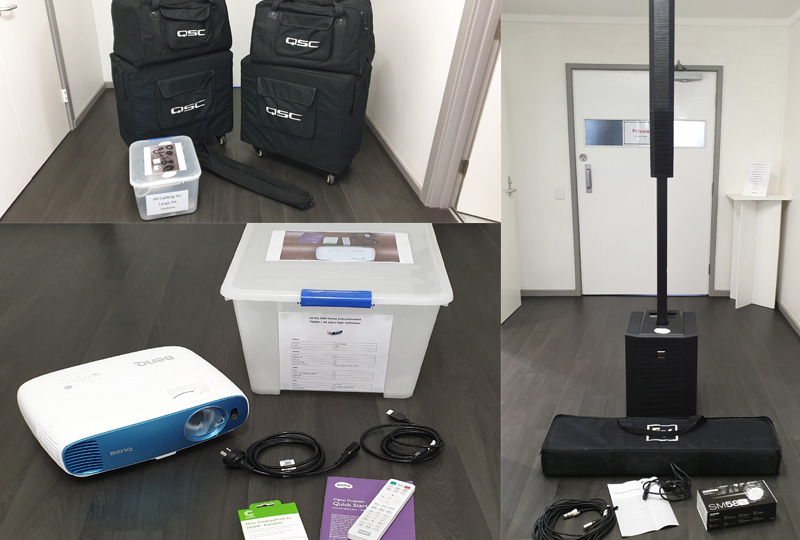 If you're experiencing homelessness, the CRC is here to help. Please get in touch if you need a place to sleep or something to eat.
Further food relief is available at the CRC with a Food Pantry open for concession card holders every Wednesday from 10am – 2pm and other times by appointment.
Our doors are always open if you need a place to wash your clothes or take a shower.
Free internet is available at the CRC on Fridays from 12-4pm.