Room hire is a breeze at the CRC
Boasting a full commercial kitchen, modern offices and training rooms, co-working and studio spaces as well as beautiful outdoor areas, the CRC is the place to be.
Rooms can be hired on an hourly, daily and weekly basis, so you're only limited by your imagination. Nighttime event? No problem. Our premises can be accessed outside of office hours.
Stay focused and comfortable with in-room climate control and accessible toilets, including baby changing facilities and a shower.
Room hire is as easy as 1-2-3
Have a look through our room directory to see which room strikes your fancy
Fill out and send through the Room Hire form in Word or PDF
We'll be in touch to finalise your booking
Garden room
With views of the our beautiful garden, this room is perfect for meetings, exercise classes and special occasions for up to 30 people

Separate entrance 

Access to kitchenette and accessible toilet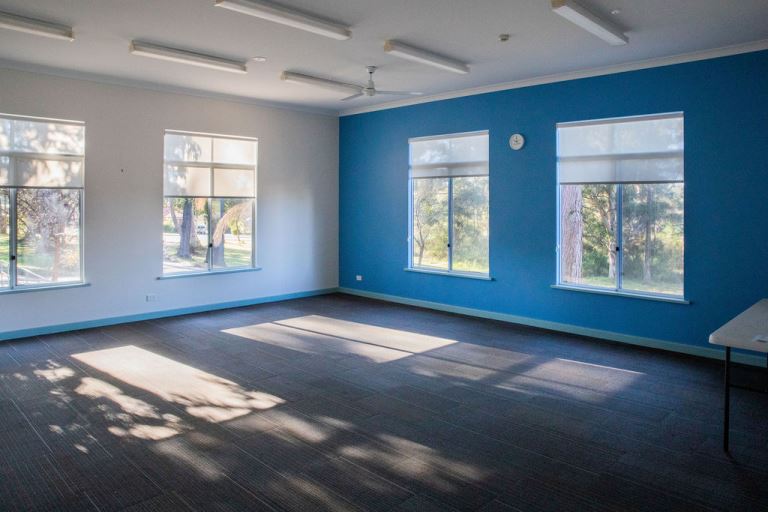 Kitchen
Full commercial kitchen with gas hobs and an electric oven

Immaculate stainless steel preparation areas, large fridge and storage cupboards

Serving hatch with access to outdoor function areas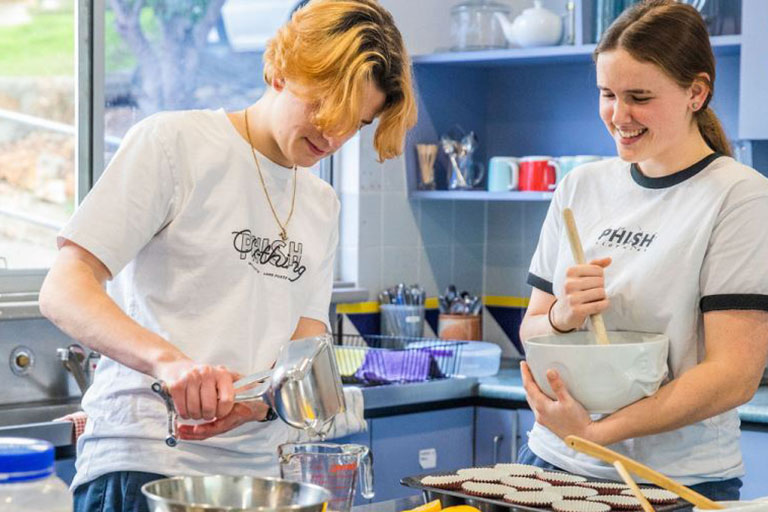 Training rooms (1&2)

Our training rooms can be hired separately (up to 20 people) or as one large space for up to 50 people

Room hire includes use of the projector, computer and access to the South-facing verandah

Heritage french doors add character to the clean, modern space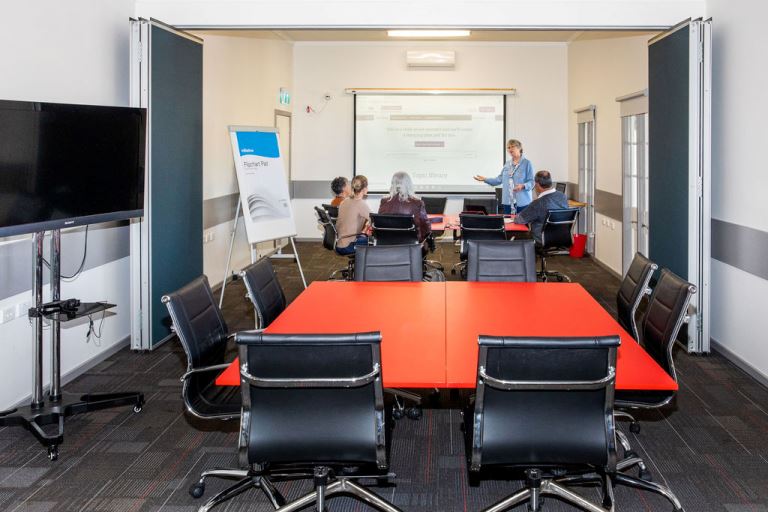 Offices (x2)
Office 2: A small, flexible meeting room for up to six people

Office 3: Slightly larger, this space is suitable for up to eight people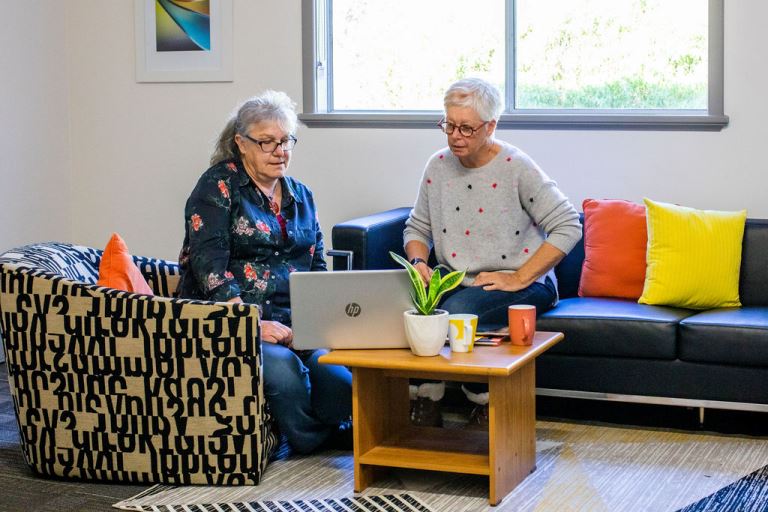 Gallery

If you're after that WOW factor, the gallery delivers

Perfect for exhibits and cocktail functions, it has its own entrance and is suitable for up to 60 people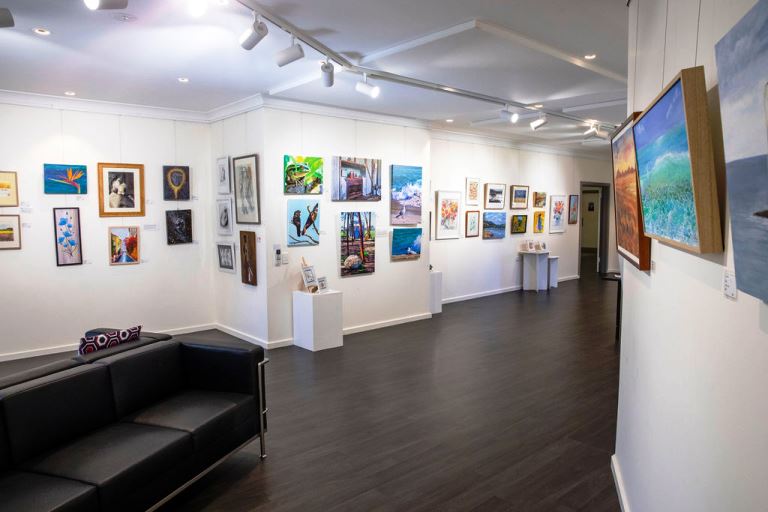 Writer's studio
This intimate space is ideal for smaller meetings, counselling sessions, or for those looking for a quiet, distraction-free place to work

Suitable for up to four people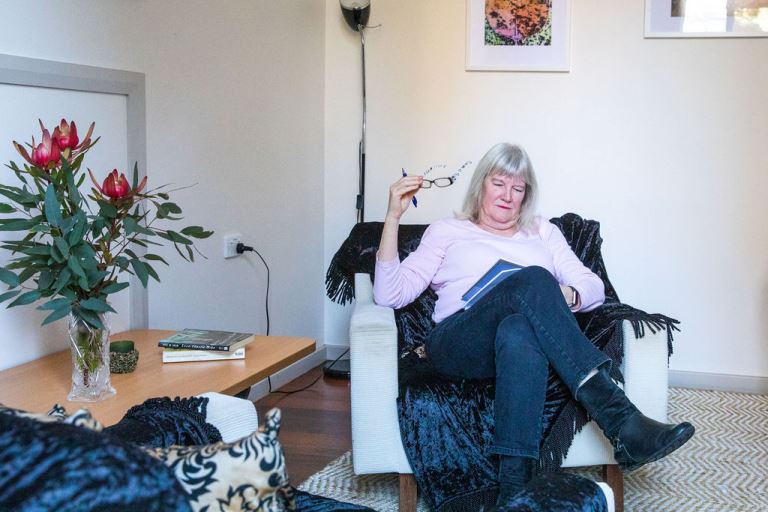 Public space/co-working space

A large, open-plan room in the heart of the CRC

Features eight computers and a presentation screen

Ideal for co-working, hot desking and internet access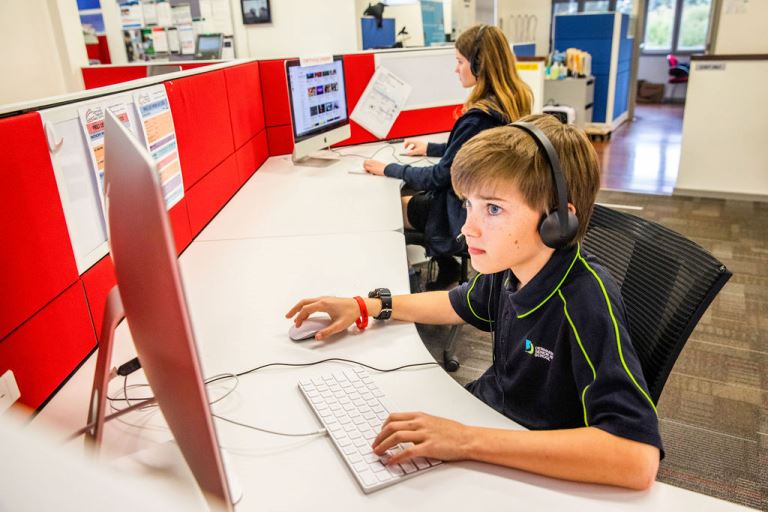 Outside
Our gazebo courtyard leads out to the productive community garden

It's the perfect place for an outdoor function, or to soak up some sun while you get some work done